Museum Education
In the Centre of Excellence for Museum Education, the eight research museums of the Leibniz Association have joined forces with four educational research institutions from the Leibniz Education Research Network Potentials and the Technical University of Munich with the aim of jointly advancing empirical educational research on museums as informal places of learning and visitor research in Germany. The focus is on linking theory and practice: through close cooperation, research findings can be directly implemented in educational practice in museums, evaluated there, and the results in turn influence research. Our current research fields are:
Thematic field 1: Visitor Research
We want to better understand visit preconditions and visitor behaviour. What access barriers do (non-)visitors experience and how can we remove them? What effects do personality traits, such as openness to experiences, have on visitor behaviour?
Thematic field 2: Informal Learnung
What and how do people learn in museums? What conditions must be met for museum visitors to expand their knowledge and skills? How do discursive experiences (= participation, opinion-forming/argumentation and discussion) come about and what measures can specifically be employed to promote these? The goal is to develop theory-guided and research-based new standards and innovative formats for sustainable museum education and to test these through impact studies.
Thematic field 3: Perception and Information Processing
How do people perceive objects? Which information processing channels do they use when viewing? Under what conditions does information processing lead to (longer-term) retention? Overall, our focus is not only on expanding our understanding of museum visitors and their visitor experiences and learning, but also on developing and evaluating appropriate measures to attract new audiences and create sustainable visitor experiences.
A unique collaboration
In order to gain a better understanding of visit decisions and learning processes, as well as to be able to develop tailored offers, a close, cooperative collaboration of empirical teaching-learning research and museum education is required. In the Center of Excellence for Museum Education , the eight Leibniz research museums together with the five educational research institutions conduct research on questions of impact, prerequisites and conditions for successful educational formats in museums. The close cooperation within the Center of Excellence aims to address overarching research questions as well as to integrate different disciplines in the development of central questions in visitor research. The Center of Excellence for Museum Education aims to develop and establish common research approaches and thus contribute to a higher standardization and comparability of visitor research in Germany in the long run. Therefore, the Center of Excellence also acts as a national contact point for research in museums and specifically promotes the exchange between stakeholders.
Contact persons in the Center of Excellence
Speakers: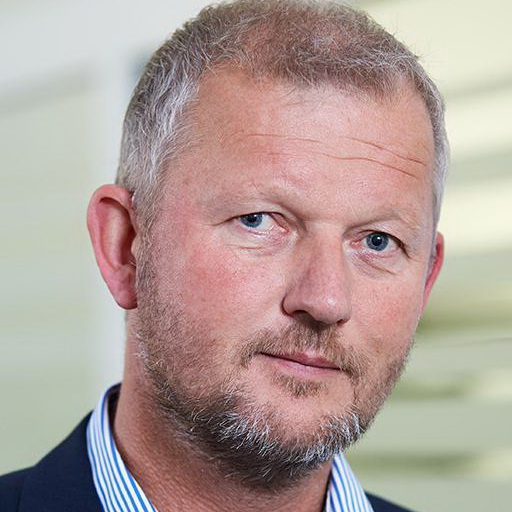 Executive Scientific Director
IPN Leibniz Institute for Science and Mathematics Education, Kiel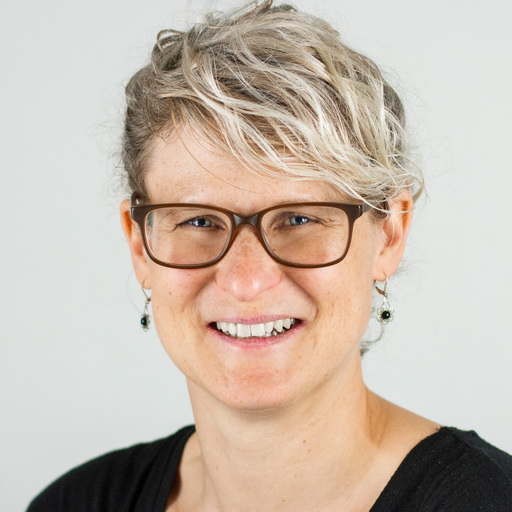 Coordination Leibniz-BIM
IPN Leibniz Institute for Science and Mathematics Education, Kiel